A Family That Works Together.
The Rivera's Maids was founded by Maria Rivera, she wanted to make a cleaning company that takes care of their clients and staff equally. We understand that both are equally important to have a successful company. 
Maria wanted to create a company that was accessible to the clients by not overcharging for extra requests. She wanted a company that would listen to the clients' needs even when it is to not clean a certain area. Our company respects requests and your privacy. 
Starting out as employees, we have noticed that keeping the staff happy is extremely important. We get that long working hours and being underpaid is not ideal so we try to keep our hours short by not over working each day, which helps us be detailed with our cleaning services. 
Maria wanted to make it a family business because she knew that her family had ideas and skills that would improve the company even more. Her family are people that she can trust in and we can encourage each other to make this company successful.
The Rivera's Maids is a legal entity that is licensed and is insured. We have been in business together for a couple of years but our experience and motivation to be better at what we do makes us stand out.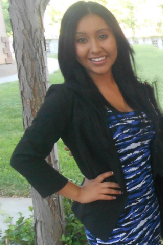 An enthusiastic owner that is always ready to serve the Rivera clients. Nayeli is pursing her Business Degree to better benefit her team and clients. She tries to find ways to make cleaning services more accessible to anyone without the hassle.
A distinct owner who has been cleaning for other companies and as a sole proprietor for more than a decade. Maria loves what she does and makes sure her customers are left with a smile once she is done cleaning their house. She is very involved with her business. She decided to turn her business into an LLC with her daughter and husband along her side.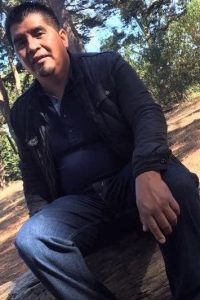 An elaborate owner that pays attention to detail. Fernando makes sure that the team always has working tools and supplies. He loves to research for the best supplies that are out there to make our job easier and our clients 100% satisfied with our services.